On their recent holiday in Tenerife, Trish & Bill Mains took part in a number of boules competitions at the hotel where they were staying. Other competitors came from Switzerland, Belgium, France and Spain.
Trish & Bill won 2 competitions playing together and then each won 2 more competitions playing with other partners.
Well done to them both.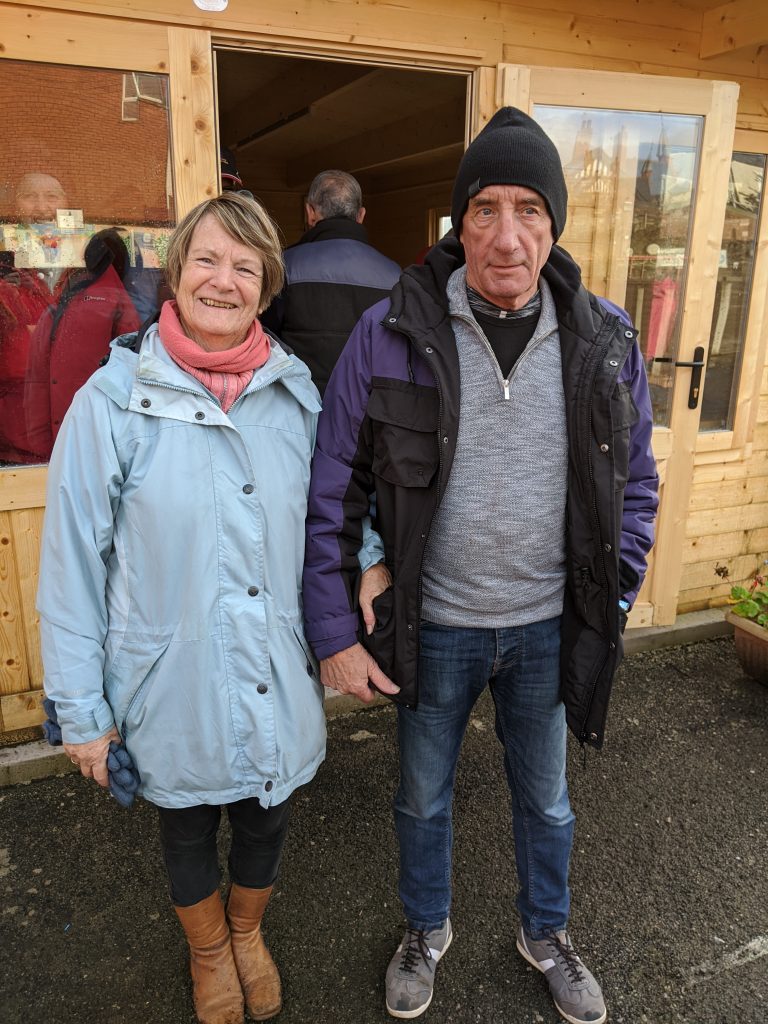 The weather wasn't too good in Tenerife!