The Monkstone PC Super League was inaugurated in 2020 when, due to the Coronavirus restrictions, it was not possible for the WPA National League to take place. The partial lifting of restrictions in the Autumn of 2020 allowed this intra-club competition to take place.
Even though the WPA National League recommenced in 2021, the Super League had been such a success that it was decided to continue with it as an annual competition. 
The 2022 edition of the competition will commence on Wed 7 September 2022.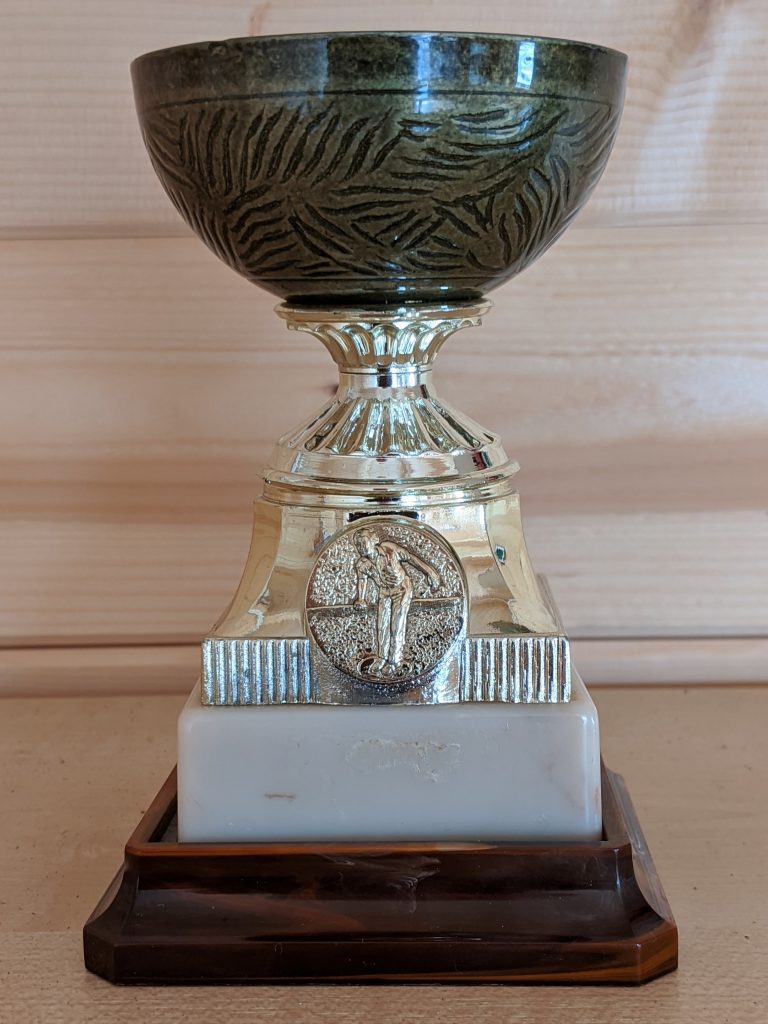 FINAL 2021 SUPER LEAGUE POSITIONS

MONKSTONE SUPER LEAGUE HONOURS
| Year | Winner | Runner-Up |
| --- | --- | --- |
| 2021 | Monarchs | Minotaurs |
| 2020 | Minotaurs | Monarchs |