As everyone is aware, Covid-19 has affected sport hugely this year and petanque has been no exception, with a host of competitions cancelled including the WPA League. In an effort to give our club's league players some competitive action this season, Bernard and Vickie have organised a club Super League competition for our four current league teams.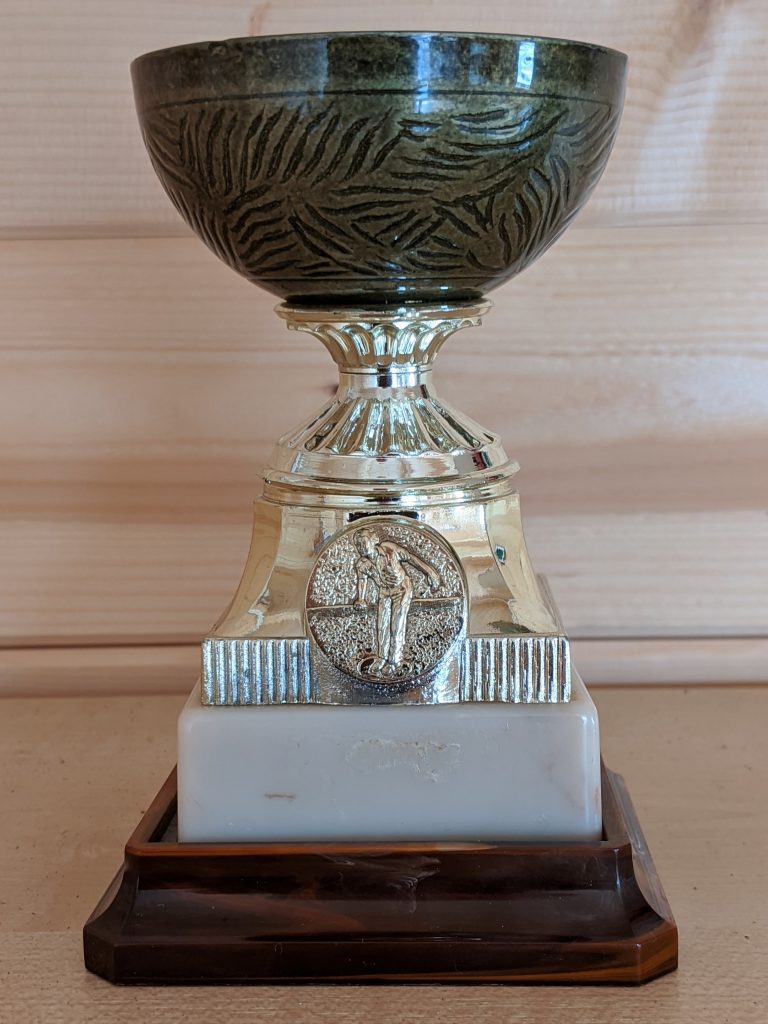 Download fixture list from the link below and if you have any queries Bernard will be happy to answer them. The rules for the comp are generally as per the 2019 WPA League Rules but please see the specific rules on the fixture list.
Vickie, the WPA League Secretary, has agreed to act as League Secretary for the Monkstone PC Super League. Score sheets can be downloaded from the link below. The "Home" team should scan or photograph the completed sheet and email it to Vickie as soon as possible after the fixture is completed.
2020 SUPER LEAGUE FIXTURES & SCORES
| Round | "Home" Team | "Away" Team | Score | Points |
| --- | --- | --- | --- | --- |
| Round 1 | Monarchs | Meteors | 1-3 | 47-43 |
| Round 1 | Minotaurs | Marauders | 3-1 | 43-38 |
| Round 2 | Meteors | Minotaurs | 1-3 | 31-41 |
| Round 2 | Monarchs | Marauders | 2-2 | 39-38 |
| Round 3 | Minotaurs | Monarchs | 2-2 | 46-46 |
| Round 3 | Meteors | Marauders | 0-4 | 26-52 |
| Round 4 | Meteors | Monarchs | 0-4 | 32-52 |
| Round 4 | Marauders | Minotaurs | 1-3 | 35-49 |
| Round 5 | Minotaurs | Meteors | 2-2 | 41-35 |
| Round 5 | Marauders | Monarchs | 3-1 | 45-45 |
| Round 6 | Marauders | Meteors | 4-0 | 52-27 |
| Round 6 | Monarchs | Minotaurs | 3-1 | 46-40 |
FINAL 2020 SUPER LEAGUE POSITIONS

2020 Monkstone Super League Fixture List