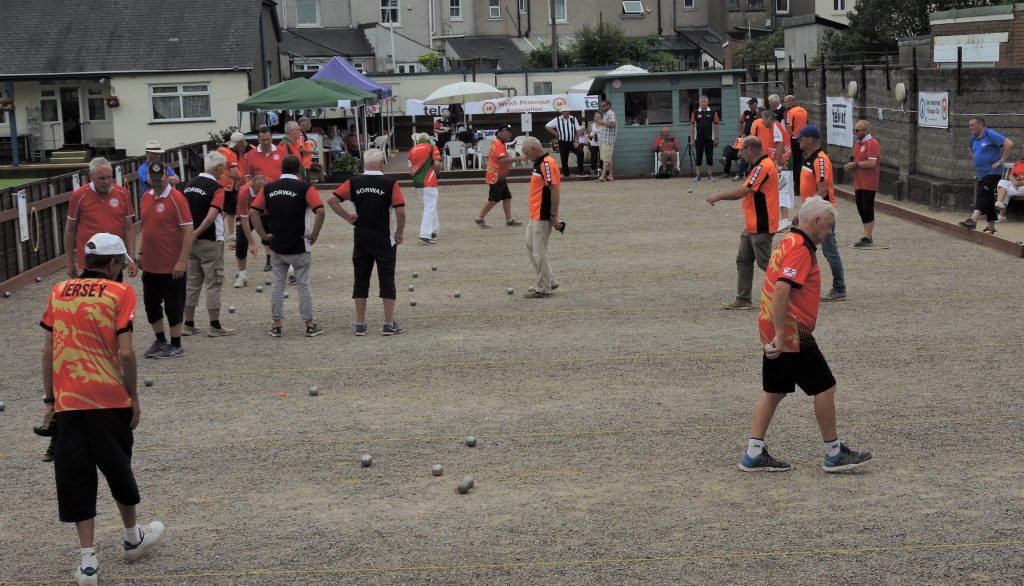 After a great days play in glorious sunny Cardiff weather, Denmark find themselves in a strong position for the Nations title and will be very difficult to catch!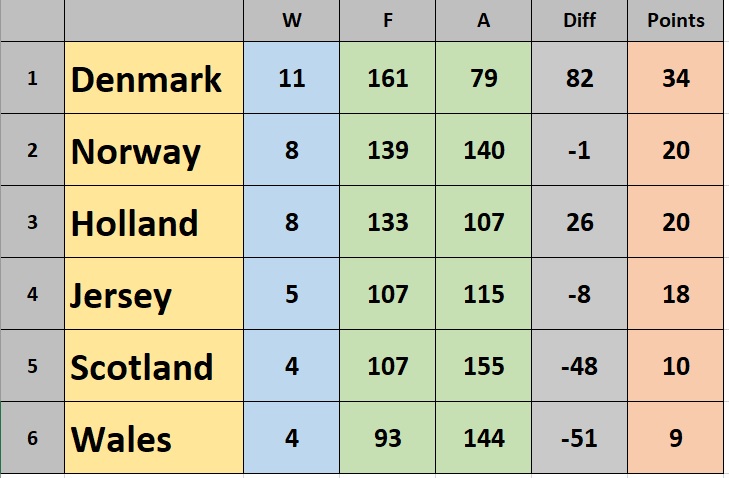 The Individual Team title is much closer with Denmark 1 & 2, Holland 1 and Norway 1 are neck and neck with with Jersey 1 still in with a great chance.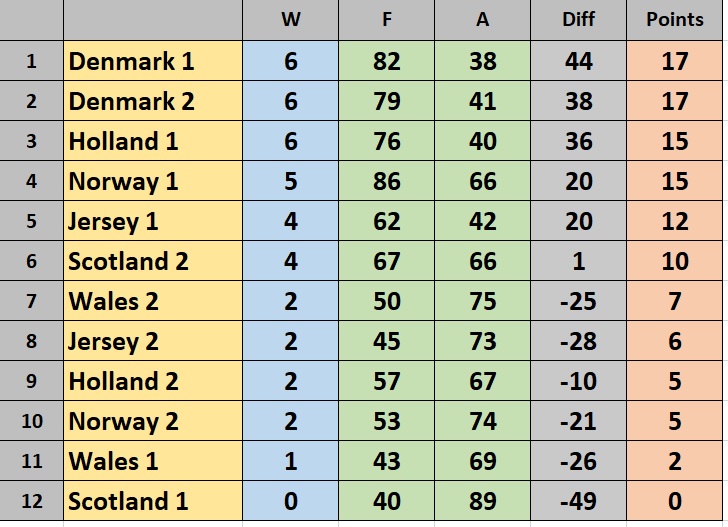 As for Wales ……… best we can say is that they have a lot to do!!!!