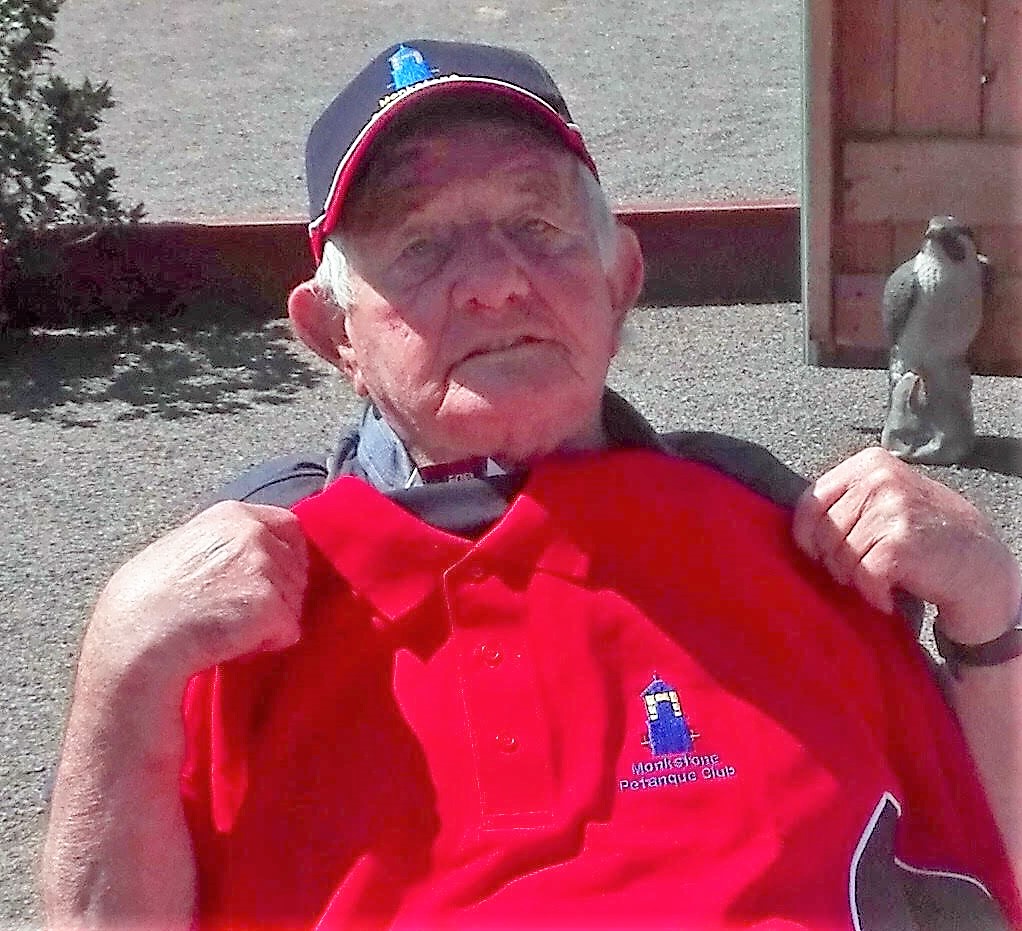 So sad to hear of the passing of Bernard Bradshaw.
Bernard was a ' life member' at the Monkstone Petanque Club, and , in his late 80's, could still throw a consistent ' point ' when he visited. Bernard was an important influence in my early years of playing Petanque . One of my first league games (going back to the 1990's) was with Bernard.   For many years, Bernard was part of a formidable team of myself, Barney, Roger and John Chich. Bernard was easygoing, supportive and always helpful as we learned the game.
On behalf of myself and all Monkstone Petanque Club members who enjoyed his company, I send our condolences.  Our thoughts are with Phil and family at this difficult time.
Mike Jones
President
Monkstone Petanque Club